Among the many government agencies in the Philippines, Philhealth may be one of the late adopters of technology when compared with BIR, DTI, or even SSS. The latter three departments have been offering online access, as well as online payments for their members. SSS even managed to provide mobile app access. Unfortunately, Philhealth is a little behind with tech innovation. And in times like this, a backward health agency in a time of a health crisis is not what the country needs. 
But it's not all dim and gloomy at Philhealth. The agency's website while it is not yet accepting online payments, now has opened anew its registration so members can access their records.
One particular feature that many will surely be happy to see is the ability to monitor contributions and print MDRs. It may be a little late, but it's a welcome development and hopefully, new features will be added soon. 
NOTE: For those who previously had an account access setup, unfortunately, this website update may have voided the previous registrations and therefore will require a re-registration.
I did set up my account and surprisingly, the registration went on smoothly.
How to Register in Philhealth Online Portal
Here's a quick rundown of the steps you need to create an account with Philhealth's online services.
Ensure that you have with you your Philhealth Identification Number
Go to https://www.philhealth.gov.ph/then click on the online services tab or go directly to https://memberinquiry.philhealth.gov.ph/member/
Click on the create account link found at the bottom right of the form.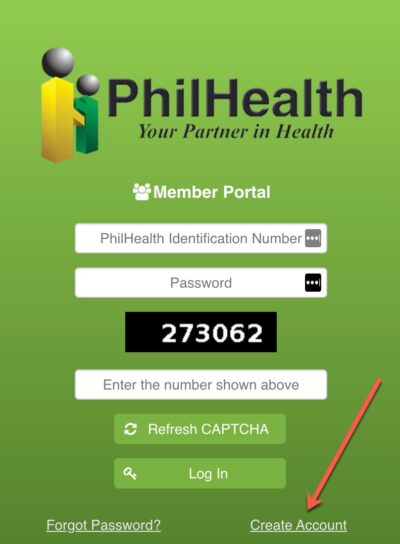 Fill out the member portal account creation fields.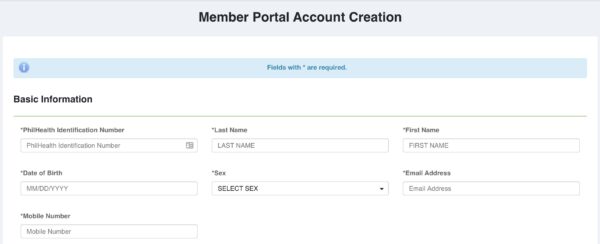 Set your password. Be sure to follow the guidelines on how to create the password.

Fill out the captcha form with the number shown in your screen then click on create account.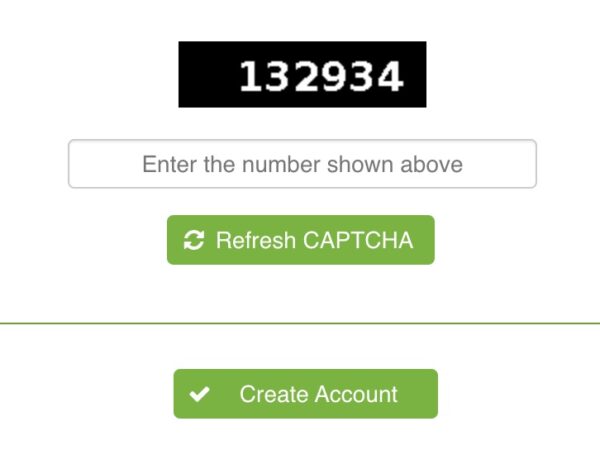 Check your email for the confirmation link that was sent. Click on the link or paste it on your browser to activate your account.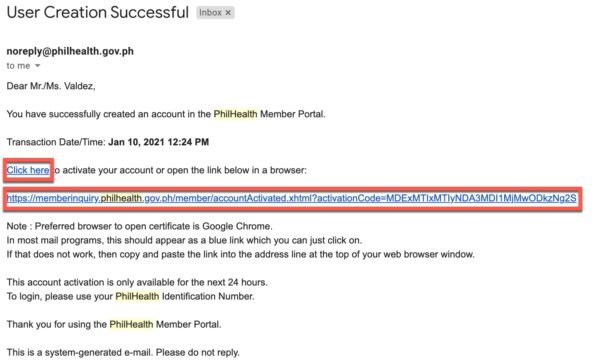 That's it! You now have your Philhealth account registered. You can start logging in to your account and check your contribution if you are up to date.
I hope that helps.